Kids Calendar – August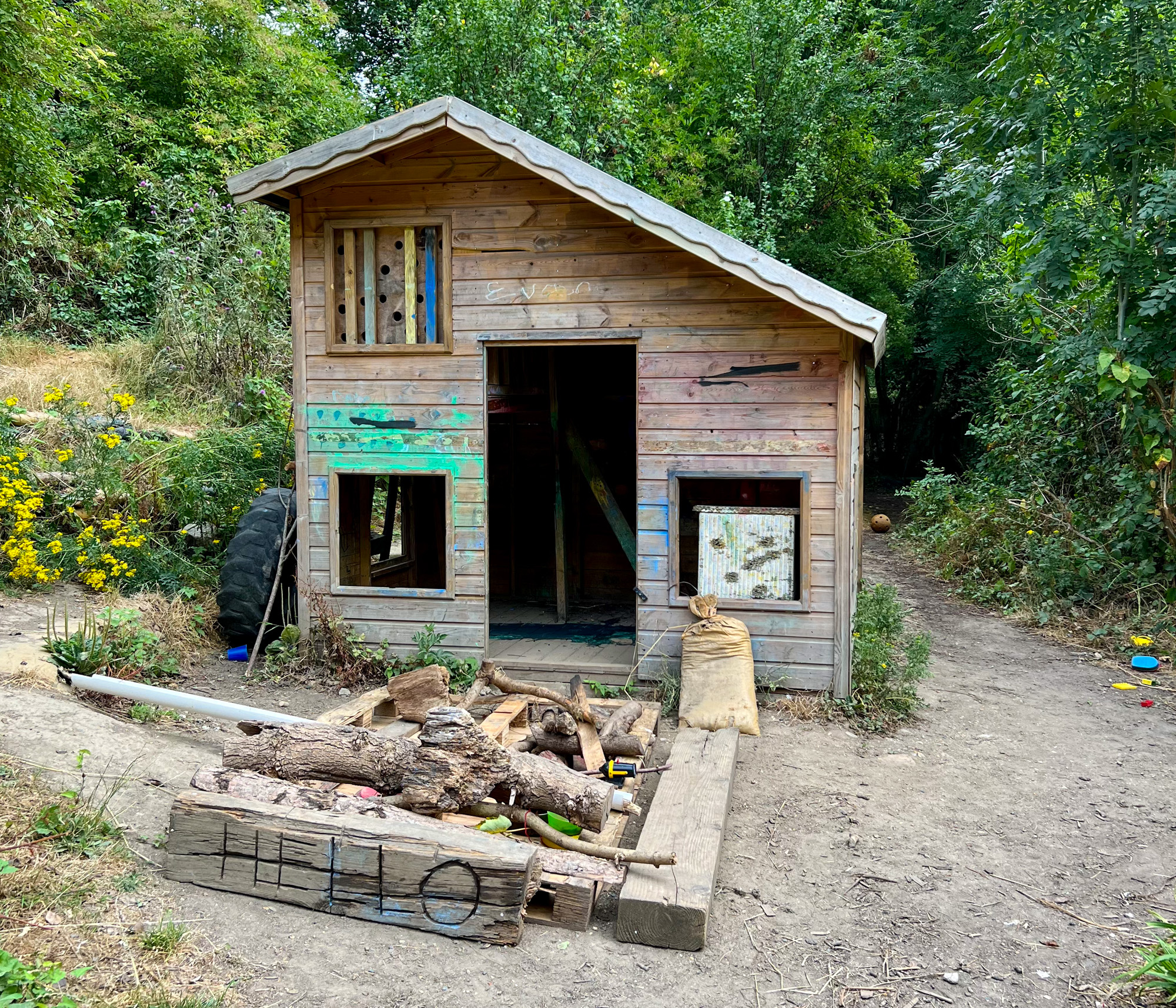 Throughout August – In2Play Activities and events 
PLAY
In2Play is a community based group giving local children opportunities to learn through creative, self directed play. 
12th – 14th August – Solar Printing Workshops

 
ARTS
Solar Printing Workshops at the Stadtmuseum with Project Artworks.
10th August 2022 – World of Colour Workshop at The Observatory Science Centre
PLAY
Find out how colour impacts our world.
SCIENCE
See Perseid meteor shower on 12-13th August and Grab a pair of binoculars on August 14th to see displays of Saturn's rings as it reaches opposition to earth. 
17th – August – Print workshop at Little Mashers
ARTS
Clothes hospital and upcycling print workshop Little Mashers
CRAFTS
Musical Instrument Making with Hannah using recycled materials.
NATURE
Family Forest School
24th August – BodyWorks at The Observatory Science Centre
SCIENCE
A workshop on the human body
29th
August –

A Midsummer Night's Dream at

Wilderness Wood
ARTS
A theatre performance by Til Tomorrow Theatre Company