Our Story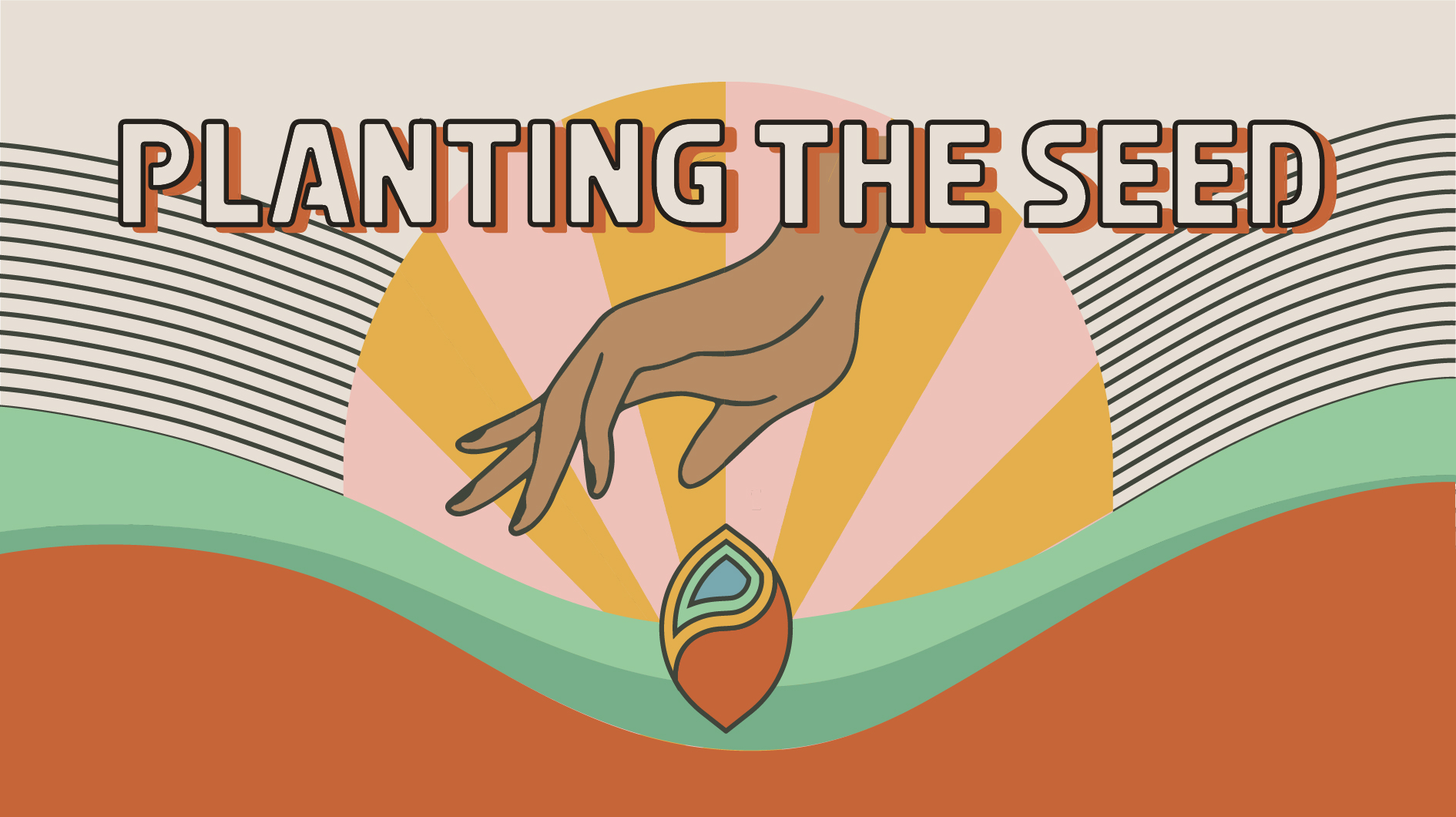 If you've subscribed to Planting the Seed already, thank you. We're excited to have you on this journey! If you haven't yet subscribed to our new monthly magazine you can join us here. To coincide with its launch, we thought it'd be a good time for Stuart to share a bit about our story and motivation behind the company.
The Early Days
One of my favourite films growing up was White Men Can't Jump. In a scene that follows a close escape from one of their latest swindles, an argument ensues between two basketball hustlers over the Jimi Hendrix song 'Purple Haze'. While it plays in their getaway car, one accuses the other of 'listening to Jimi' but not 'hearing Jimi'.
Even as a child it struck a chord. I immediately understood that you could be looking at something but not seeing it, listening to something but not hearing it. To this day I am fascinated by why this happens; why we forge an instant and positive connection with certain things and not others. How is it that these things bypass the routine process of sense and perceive to tap directly into our feelings? I believe it's because they have soul.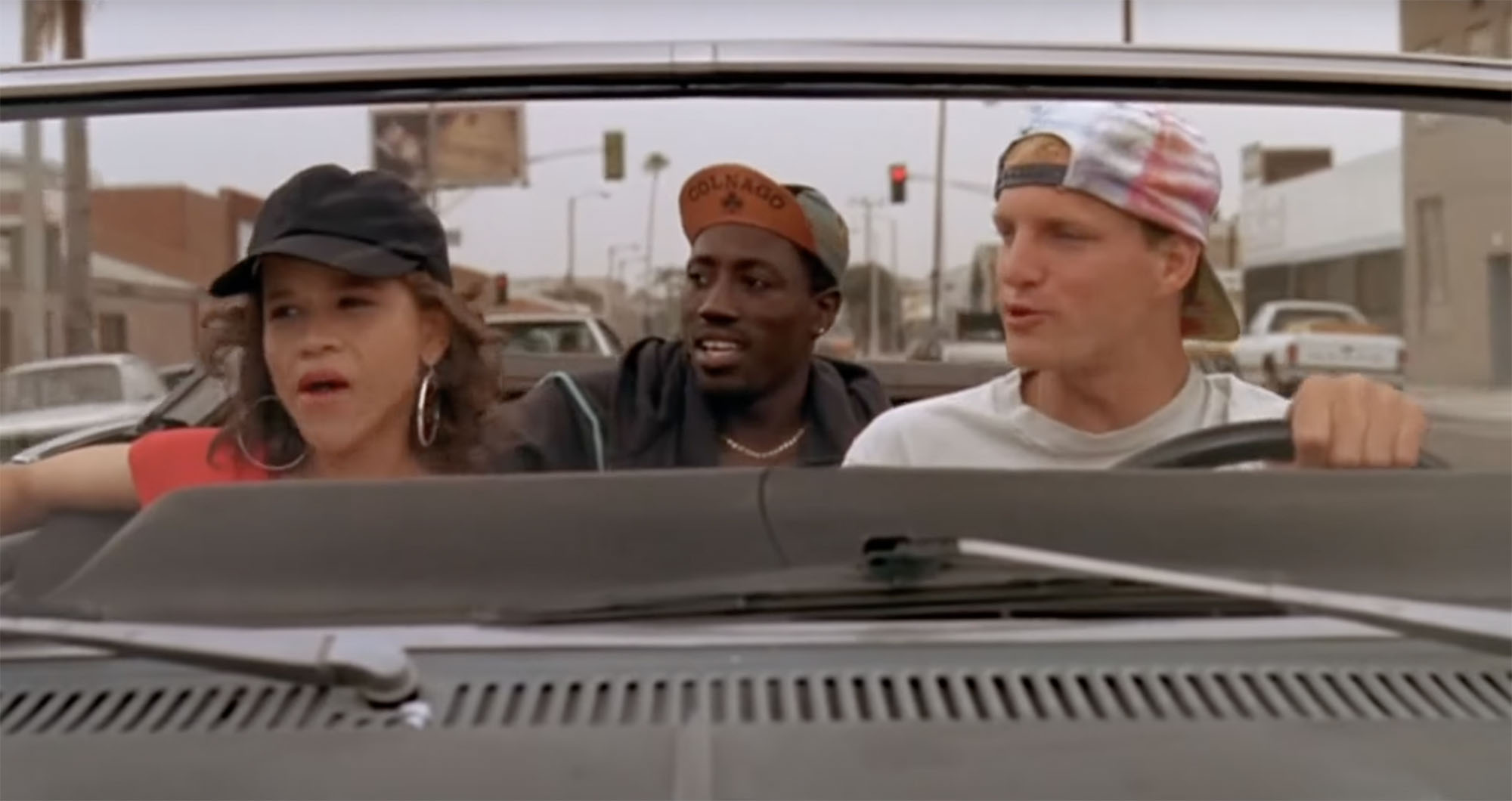 The Making of a Soulful Company
I'm not one of those Garden Designers with an early plant memory from their grandad's garden to set them on their horticultural path. Via academic (under) achievement, shoestring travel and a breadth of work experience, my journey has been mapped by intuition and guided by a sensitivity toward people and places.
When an object is a resounding expression of something you hold dear, it absorbs you because it's rooted in emotion, not just thought. For me, The Garden Landscapers does just this. It's a soulful company because it embodies a personal story of courage, perseverance, and empathy. We are positively connected to our purpose of improving people's wellbeing through the places they inhabit because we don't just think it's important, we feel it.
Connecting People and Place
The concept of soulfulness is a common thread throughout our work. We design gardens in much the same way – as an expression of people's lives balanced with an expression of the qualities of their home to inspire an instant, positive connection that takes their experience of the natural world to new heights.
As humans we have evolved to navigate the world with less cognitive effort. This was once a useful tool in the face of imminent threat but the constructs we continue to create often limit our experience of life, narrowing our perception and hindering our enjoyment of it.
By helping people forge an emotional connection to their environment, we want them to experience moments outdoors presently, with a clarity that escapes the usual chattering of the mind. I was lucky enough to make a garden for my Mum and Dad in recent times. My Dad, your archetypal left-brained male (though much loved for it), sat on a hand-crafted chestnut bench within floriferous perennial planting, bathed in sun, and enveloped by colour and the hum of pollinators hard at work. He described that moment as "taking him out of himself" which I think sums up perfectly what we're trying to do…from the least likely of sources.
Going Further
Our modern paradigm seems to be one in which our longing for happiness and fulfilment is temporarily sated by the acquisition of more and more material goods. Most of these are throwaway, thoughtlessly produced and only made to last the duration of a fleeting trend before being thrown into landfill. 
I believe we have a responsibility to make sure that what we are putting into the world, the things that could reasonably be deemed as "unnecessary", have the capacity to endure and profoundly impact the user's wellbeing over time. The things we create should never be a quick fix. By continuing to take responsibility and hold ourselves accountable, not just in the short term but in the long term too, I am confident we will continue to do right by the spaces we inhabit.
Working Together
We're still such a small company. There's me, we have our highly motivated and quick learning apprentice, Ben, and Kirsty, our designer and creative force. Now and again, we work with some highly skilled craftspeople who I've known for a long time. We keep the team intimate, so everyone is fully aware of our cause.
The relationships we cultivate between us are critical to what we do. We support and encourage each other to be innovative so we are constantly improving. We have regular check-ins to see that we are happy and healthy, and we are fair in our expectations of each other.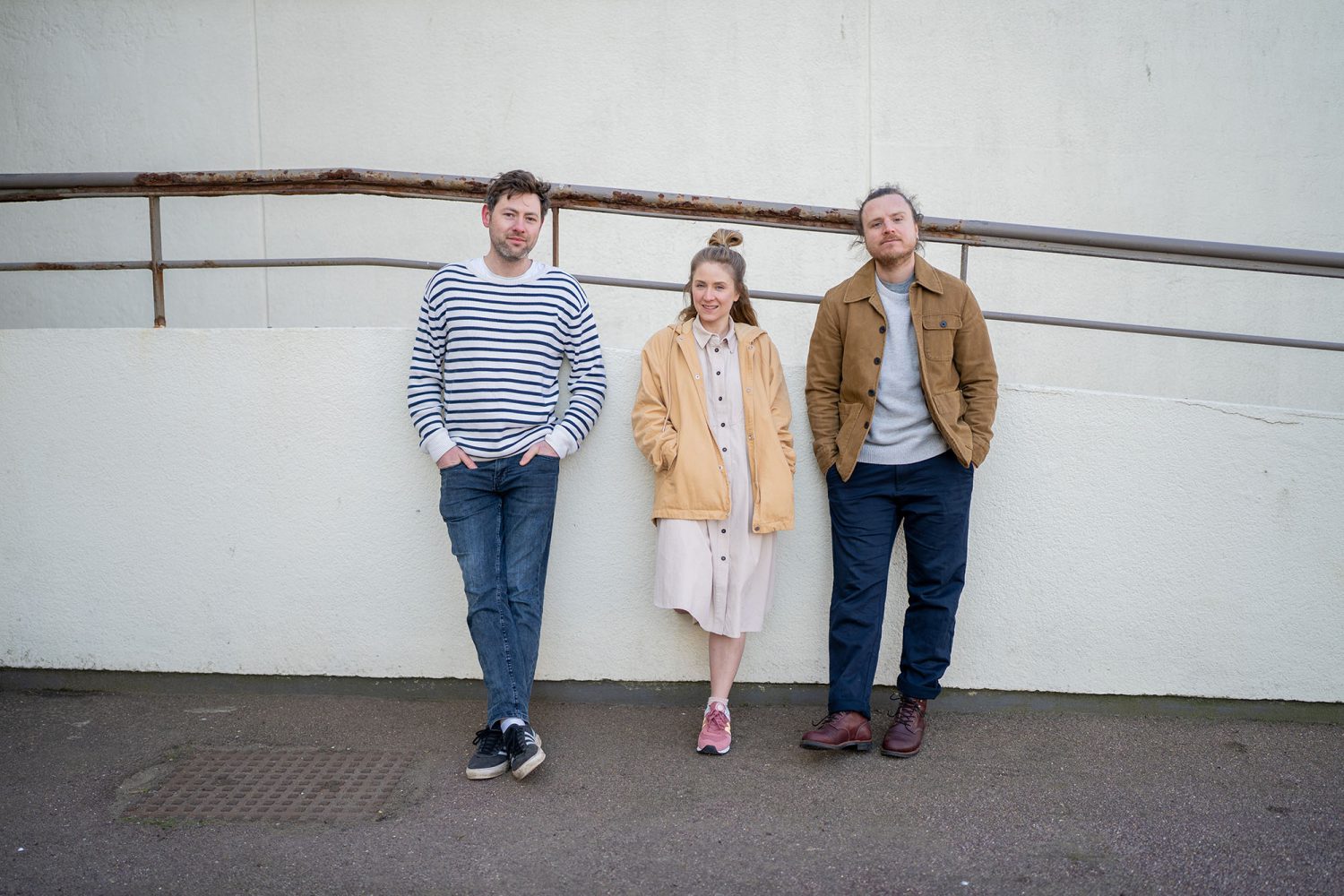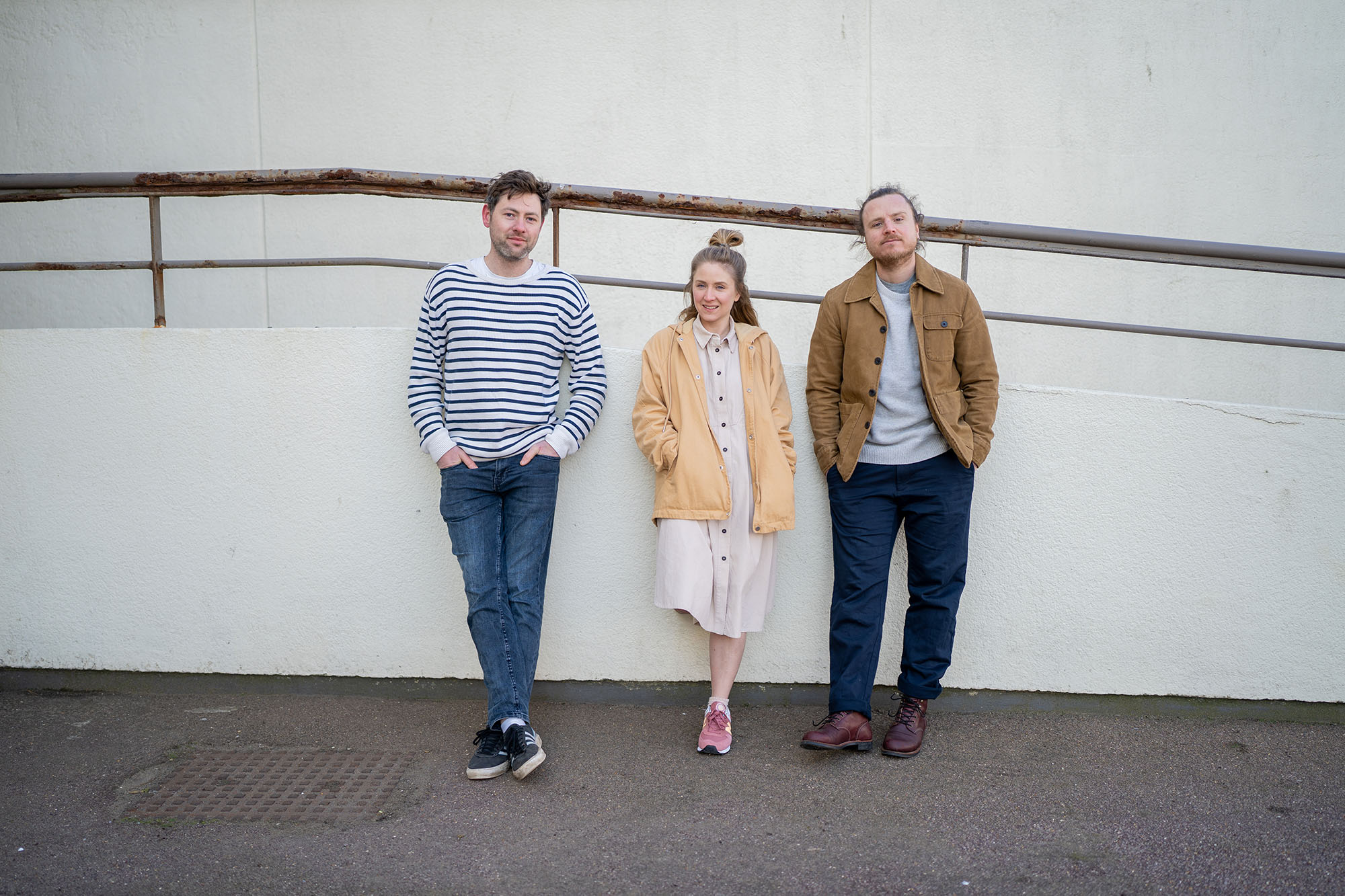 By instilling a culture of collaboration, support, and leadership even in these early days of the company, my hope is that it will make us more resilient in the face of challenges and help us to continue to make a difference with the work that we do.
Becoming a Part of our Story
I have been incredibly humbled on our journey to work with gracious clients who understand the privilege of a thoughtfully designed garden. While I feel fortunate to continue making a difference in their lives, I have also always been driven to make positive contributions on a bigger scale. Our team are continually exploring ways we can help make garden design, landscaping, gardening and nature enjoyed by as broad a community as possible.
We value the need to educate and inspire our communities about looking after our environment and the benefits of a closer relationship to nature through creativity and play. Learning and development are key to our improvement and growth as a company, and will form a greater part of our remit in future.
We are in constant search of creative inspiration from a wide variety of sources which all shape the work we do. Planting the Seed was started to explore and collect these inspirations and also to share tips, guides and insights with our wider community through both original and curated content.
By subscribing to Planting the Seed, you will become an important part of our story. Thank you. I hope our magazine will offer a small break from the busyness of modern life and maybe even inspire you to get creating!
I'm so excited to have you join us on our journey.