We're Hiring a Skilled Landscaper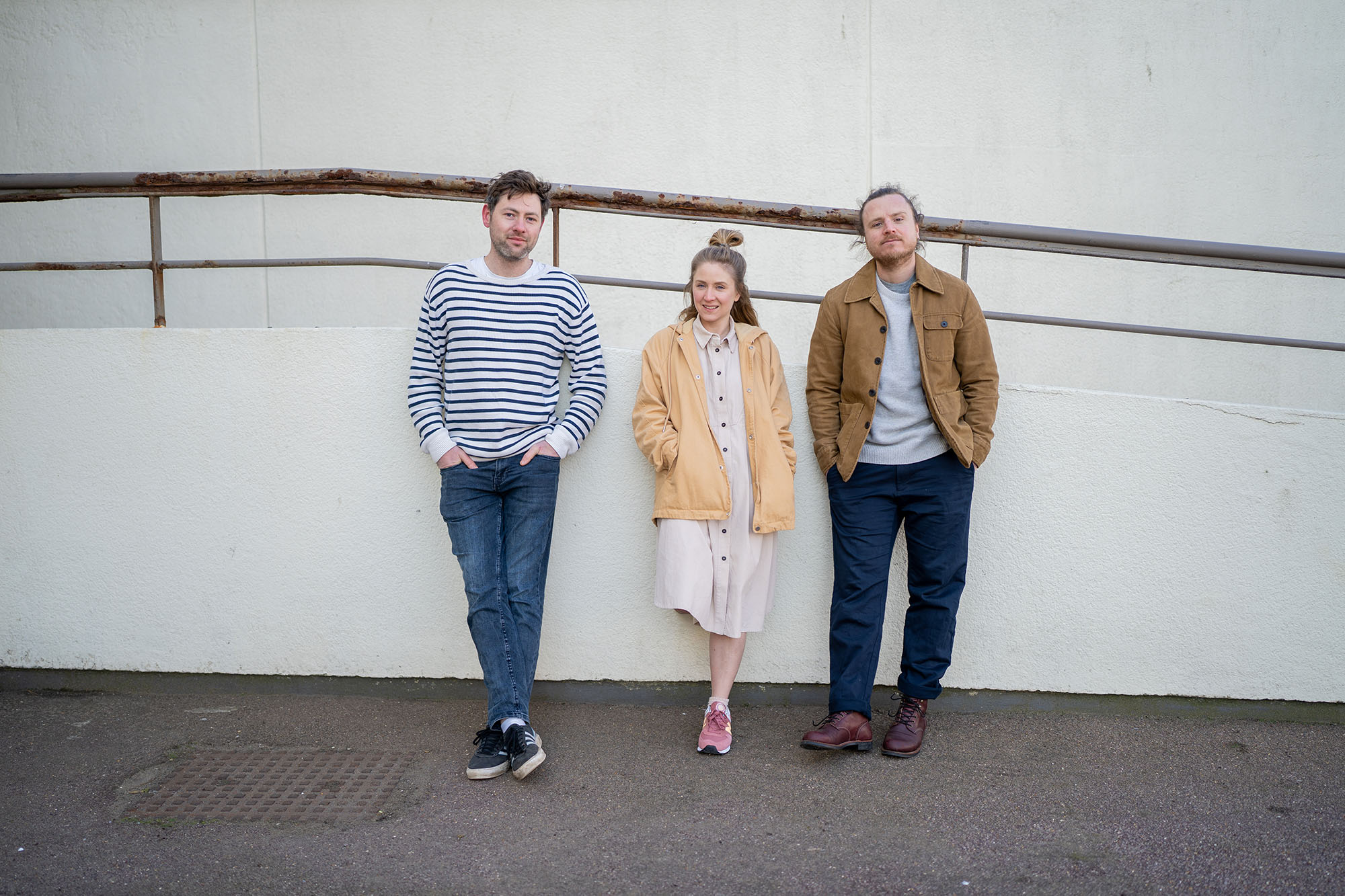 Job description
Job Summary
The Garden Landscapers is a young and ambitious company, creating soulful gardens inspired by nature. To meet growing demand among private clients, we are looking for a professional and skilled Landscaper to add to our full-time team, driving high standards of work on a range of project sizes.
The successful candidate will become part of a motivated, hard-working and supportive group, driven by a desire to do meaningful work that enhances the landscape and enriches the lives of our clients. Although this is a skilled position, you will be working within a budding company; willingness to make a positive contribution to all aspects of the work is a must. Our yard and studio are based in St. Leonards on sea, East Sussex and we currently work within a 30-mile radius.
Responsibilities and Duties
We will be looking to your skill and experience to drive the company's values and standards, strongly influencing its progress going forwards. In return and upon successful completion of your probation period, we will create a clear pathway for you to grow with the company and share in its future success.
Core responsibilities
– To provide a high standard of work and leadership through all phases of the garden construction process
– To jointly oversee the development of one apprentice
– Act as a point of contact on site for clients and designers, communicating matters clearly to the company director
– To record and detail daily work progress using the company's operation management tools
– To use your experience to work closely with the director both on and off site to help inform decision making around design, estimating and delivery
– To use downtime to provide administrative support, including estimating, design, operations management and development of the company's method statement resources.
Qualifications and Skills
ESSENTIAL
– Experience of working in a professional environment, producing high-end finish work across a full range of landscaping tasks
– Machinery driving experience, executing groundworks phases of projects including ground clearance; reading from plans; setting out; working to levels by cutting, filling and grading; excavations for and installation of foundations
– High-end finishing experience covering paving/surfacing and fencing
– A strong work ethic
– The ability to manage workflow on site, planning tasks around variables such as weather
– Strong communication skills both internally with colleagues and externally with clients and designers
– A track record of performing within a team with capacity to put your own needs aside for a common cause
– A desire to learn and fill gaps in skills and knowledge
– The ability to embrace innovation by improving and adapting to new processes and methods both on and off site
– Full, clean driving license
DESIRABLE
– A proven track record of additional high end finishing skills covering carpentry, walling and/or rendering
– Knowledge and understanding of irrigation and water feature installations
– A proven ability to lead a team and develop colleagues at a more junior level
– Traditional skills such as dry-stone walling
– Chainsaw and spraying certificates
Working Hours: Monday to Friday 07.30 – 16.00 (times may vary)
Pay: Circa £35k depending on experience
How to Apply: On application, please send your CV and covering letter to info@thegardenlandscapers.com showing how you meet the essential and/or desirable criteria for the role.
Reference ID: Skilled Landscape Gardener 2022
Application deadline: 16/07/2021
Job Types: Full-time